Postagem feita no projeto Colonia de férias do ID pela equipe Team Luke
Acho que nem preciso mais falar quem é, pois só eu apareço por aqui.
Vocês devem estar de saco cheio de mim KKKKKKKK Sorry, mas sabe como é, adoro uma cultura inútil e ainda mais, postar coisas que ninguém quer saber.
MAS SEM DEMORAS, VAMOS PARA O TOP 10 DE MÚSICAS QUE EU AMOOOO de 2016
Mas GV, pq você escolher as músicas de 2016 e não 2017? Pq todas que eu pensei são de 2016, fazer o que, né?
10. Dangerous Woman - Ariana Grande
Se Ariana Grande não é mulher da porra, não sei quem é.
SOMETHING ABOUT YOUUUUUUUU MAKES ME FEEL LIKE A DANGEROUS WOMAN
SOMETHING SOMETHING ABOUT ABOUT
YOUUUUUUUUUUUUUU
9. Into You - Ariana Grande
A LITTLE LESS CONVERSATION
AND A LITTLE MORE TOUCH MY BODYYY
I INTO IN TO YOU, IN TO YOUUUU
Se vcs verem o vídeo, é bem uma história de fanfic.
8. I Took A Pill In Ibiza
BUT FUCK WAS A THING TO DO
I TOOK A PILL IN IBIZAAAA
I KNOW
SAD SOULS
7. Don´t Let Me Down - The Chainsmokers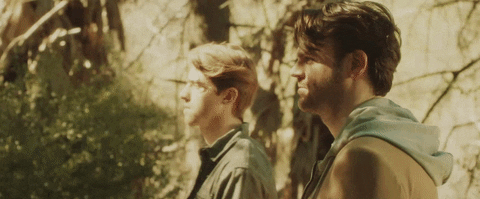 RIGHT NOW, I NEED A MIRACLEEEE
I CALL YOUR NAME BUT YOU NOT AROUND
I THINK I LOSE MY MIND
DON´T ME DOWN
DON´T LET ME DOWN
DOWN
DOWN
6. Pillowtalk - Zayn Malik
RIP Zayn com 1D
Esse video parece que o Zayn estava chapado com o efeito que usaram
THE PLACE YOU LOSE YOUR FEARS
BETTER DAY
FUCK IN
ITS A PARADISE AND WARZONE
PILLOWTALK
I SEE THE PAIN
I SEE THE PLEASUREEEEE
5. We Don´t Talk Anymore - Charlie Puth Feat Selena Gomez
WE DONT TALK ANYMORE
LIKE WE USED TO DOOOOOOO
BUT I JUST AFRAID THAT I WILL BE WRONG
Bem triste que agora a Selena e o Charlie realmente não conversam mais.
4. Cold Water - Justin Bieber Feat MO, Diplo e deus sabe mais quem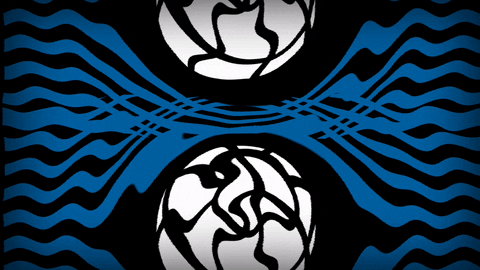 EVERBODYS GETS HIGH SOMETHIMES YOU KNOW
COLD COLD FOR YOU
I WONT LET GOOOO
I WILL BE YOUR LIFETIME TONIGHT
IS HOW WE LEARN TO GROWN
I WILL JUMP RIGH OVERRRR
3. Let Me Love You - Justin Bieber Feat DJ Snake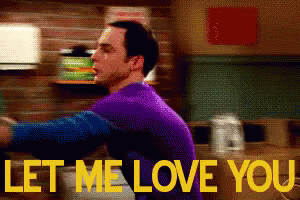 I USED TO BELIEVE
THAT WE ARE BURN TO SOMETHING BEAUTIFUL
NEVER LET YOU GO
NEVER LET ME DOWN
DONT YOU GIVE UP
I DONT GIVE UP
LET ME LOVEEEE YOUUUUUUUUUUUUUUUUUUUUUUUUUUU
Se essa música não é hino, não sei qual é. Mentira, amo mais Where are u now mesmo
2. History - 1D
RIP 1D, não é a minha música favorita deles, mas é a última né
ARE WEEEE
THEY DONT TEACH IN SCHOLLL
ALL THE RUMORS
ALL THE FIGTS
AHHHHH NÃO SUPEREI QUE 1D ACABOU
EU NÃO SEI CANTAR PQ NÃO GOSTO DESSA MÚSICA
1. Company - Justin Bieber
CAN WE
WE KISS
MAYBE WE CAN GIVE OTHER COMPANY
YOU CALL ME BABY